WHAT'S A JOINT?
Joints are the places where bones cross. Joints control every movement that is made, from weightlifting to the movement of the little toe. A joint must be both strong and flexible in order to function correctly and not experience pain. But a joint is not simply one component. It is a team of four main components that depend on and work together: joint cartilage, tendons, ligaments and muscles. The chain is only as strong as its weakest link!
Collagen is the most important component of joint cartilage, tendons and ligaments. It is no surprise that trainers and doctors of professional sports teams pay a lot of attention to the health of this component, both in prevention and rehabilitation.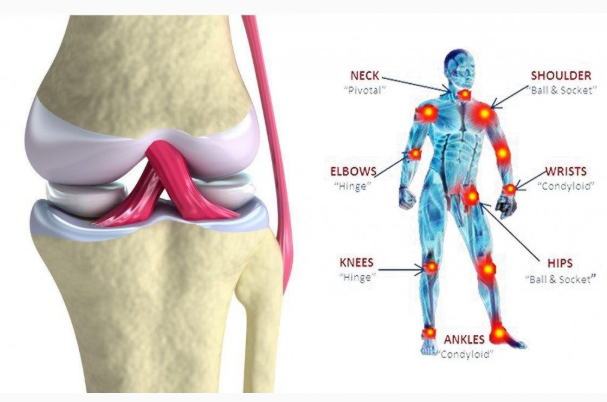 MODE OF ACTION OF BIOSIL ON YOUR GAME

The first product to attack the root cause of joint discomfort and not just try to mask the symptoms. This is thanks to a unique patented complex of choline-stabilized orthosilicic acid (ch-OSA) and vitamin C that provides:
1.Increased production of collagen and protection against degeneration
Collagen is the main component of cartilage - tendons - ligaments (up to 90%) + bones (up to 30%) and is extremely important for the proper functioning of all parts of the joint. Biosil ON YOUR GAME stimulates the body's cells to increase collagen production and protects existing and newly built collagen from further breakdown.
2. Reduction of cartilage fragmentation
If the fragmentation of cartilage (Nature's bite guard for your joints), continues long enough, bones begin grinding against one another. The grinding not only causes additional pain, but can wear down bone and cause osteoarthritis. Cartilage fragments also cause discomfort and stiffness of the joint. Biosil ON YOUR GAME reduces this fragmentation and improves the general condition of joint cartilage.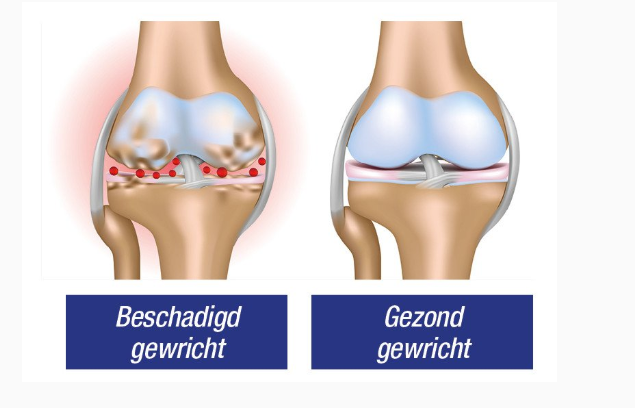 CLINICALLY PROVEN EFFECTS
in a double-blind, placebo-controlled clinical study after 12 weeks in men with knee osteoarthritis. (WOMAC*)
* WOMAC is the most widely used, validated questionnaire in arthritis research. It is considered the gold standard to evaluate joint health.
* Geusens P, Pavelka K, Rovensky J, Vanhoof J, Demeester N, Calomme M, Vanden Berghe D (2017). A 12-week randomized, double-blind, placebo-controlled multicenter study of choline-stabilized orthosilicic acid in patients with symptomatic knee osteoarthritis, BMC Musculoskeletal Disorders, 18:2 DOI 10.1186/s12891-016-1370-7